How Can GoodFix Be Guilt Free?
Guilt is a conditioned emotion, meaning that it is learned through culture, family or religious upbringing.
Goodfix is here to help you release guilt around self pleasure and watching sex to help you become empowered by your natural desires.  In order to do this, one must have the right mindset and tools to navigate the emotions that arise.
At the foundation, this process takes compassion, vulnerability and transparency.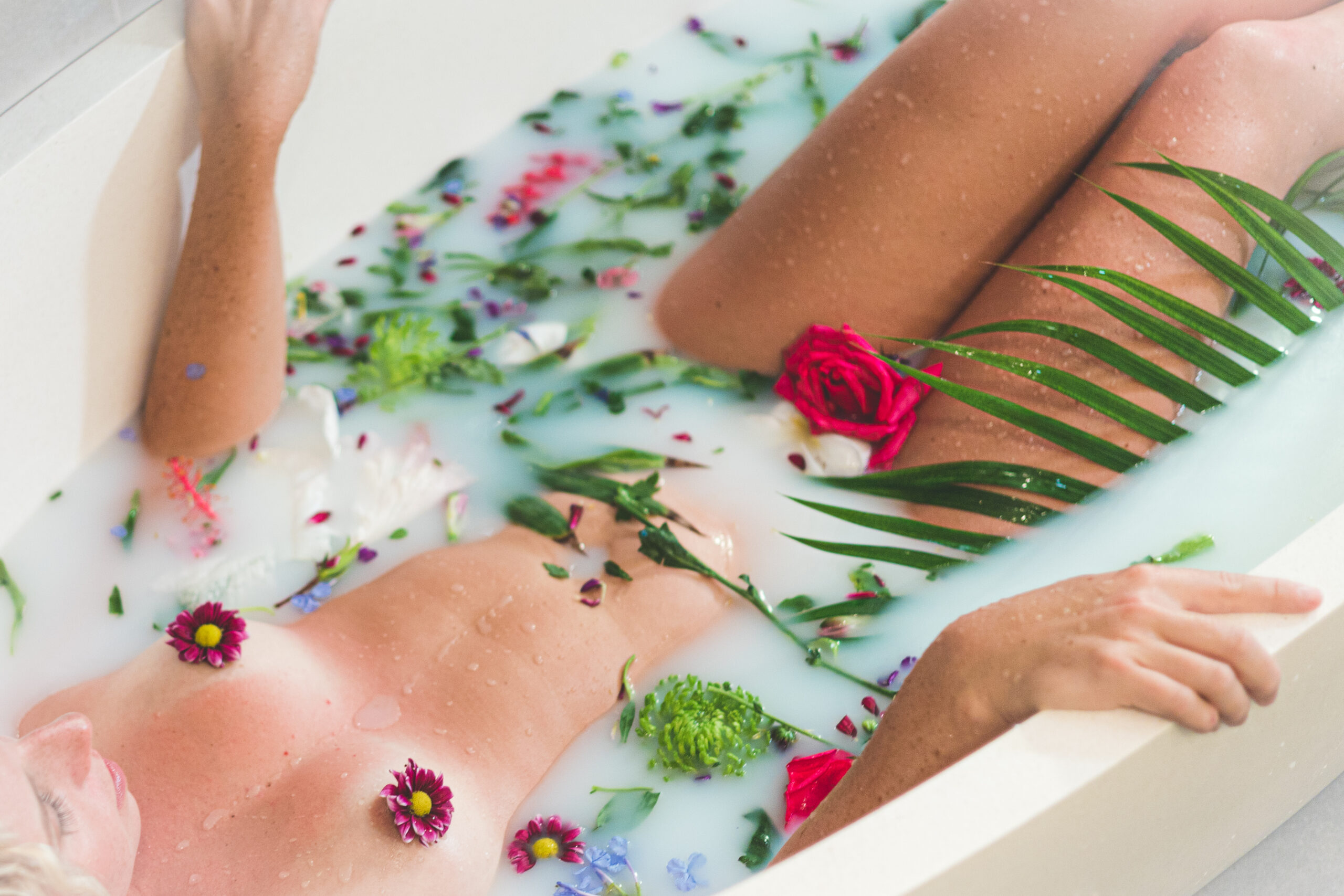 Support Our Poly-Pod's Erotic Expression!
All Access Pass - $49 Per Month
Unlimited access to recorded video, live streams and educational content.