Get your Fix
Guilt-Free Erotic Media
A New Perspective On Watching Sex
Consume Healthy Sexual Content For Your Relationships, Well Being, & creativity.
In our perspective, intention is the Key in life.  At Goodfix our primary intention is to help people release guilt around watching sex, and become empowered by our natural desires.  This process involves expanding the relationship with yourself and partner(s) to align your truths.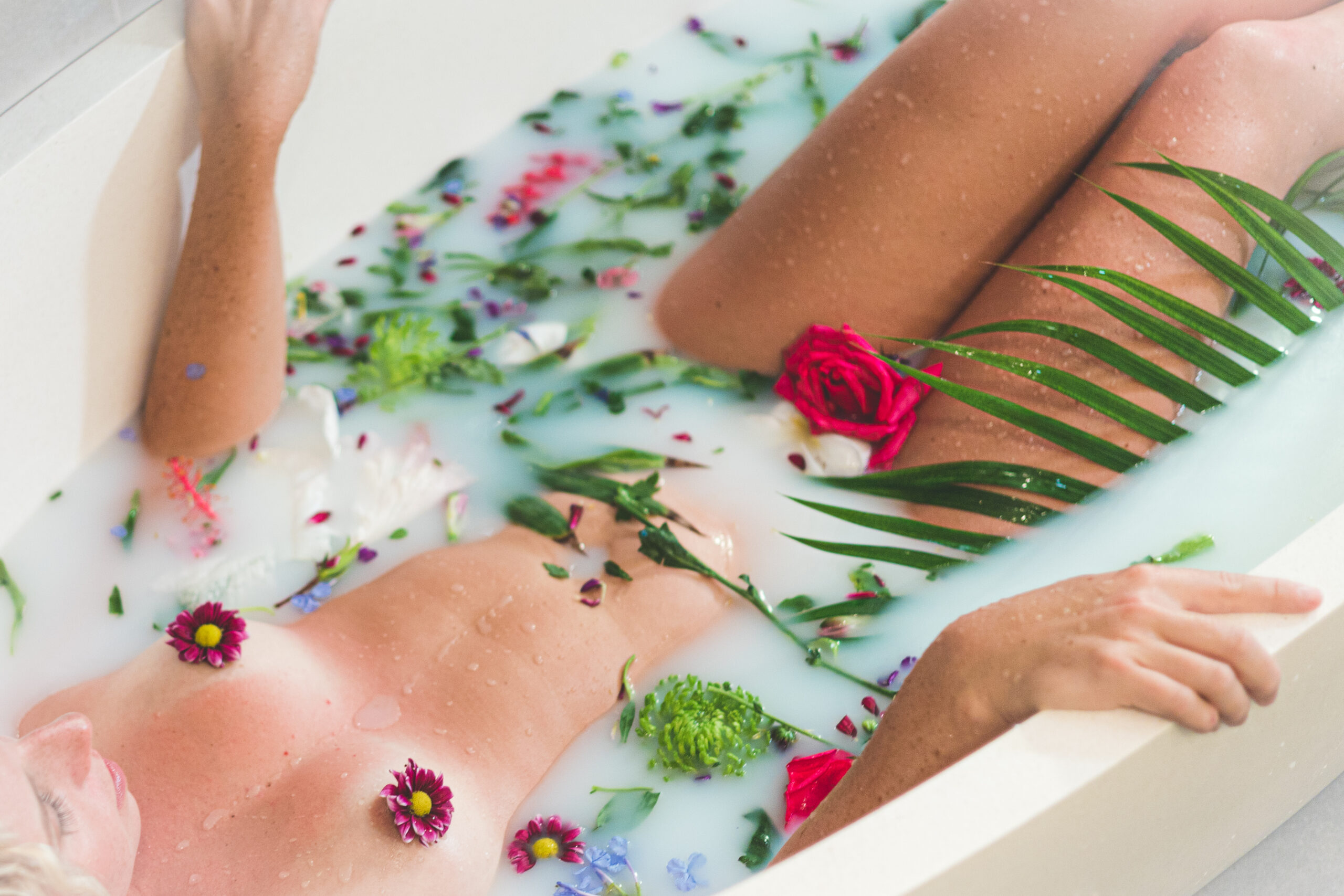 Guilt is a conditioned emotion, meaning that it is learned and embodied through culture, family or religious upbringing.
The desire to witness others having sex is a natural and primal attribute of humans.  So why is there so much guilt behind this?
We feel, at the root, this experience is a judgment on oneself based on a moral standard.  Because a partner or loved one might experience negative emotions and project shame on another for watching others have sex.  This projection of shame most often causes the one watching erotic content to hide or suppress their actions and desires.
This can be an emotional subject and challenging to navigate, and it takes vulnerability, transparency, a supportive partner, the right mindset and tools to do the work.
If you are looking to expand your sexual expression for empowerment, pleasure and creativity, you have found the right place.  
The models featured on Goodfix.com are also Sex, Intimacy & Relationship coaches.
Understanding The Porn Industry
In order to establish a pathway for releasing guilt around witnessing sex, we have to understand the landscape of the porn industry, since this is the way that most people watch sex.
The porn industry curates media of people having sex that do not have an loving relationship in life.  The men or most often on drugs to make their penus hard for hours while rubbing numbing agents on their cocks so they can last longer.  Creating a disconnect from their body, intimacy and empathy.
Women are often in trauma and pain and faking orgasms or putting on a show for men is the main objective of orgasm.
All in all, these are actors creating an inauthentic expression that is not how empowering relationships look.  
Women are intuitive and can feel this, even if they can't explain it….  This explains why only around 3% of couples watch porn together.
Meet the GoodFix.com family.  Committed to to unconditional love and friendship, our poly pod is aligned in truth and transparency to share our love and sexuality with the world.  We support each other in discovery our highest inspirations and desires.
Take a journey with us on our polyamorous travels and engagement with the world.  Explore a showcase of our fully expressed loving sexuality. Our erotic content is created with the intention to heal, educate, and for pleasure!
Enjoy recorded videos of nude yoga, self care & pleasure practices documenting our erotic lifestyle. We showcase Tantric sex in both one on one and group connections. Our intention is to exemplify true, authentic sexuality in its loving, pure form, so others can see what is possible.
Uncensored nude photosets are shared to challenge social constructs, defy the norms, and inspire new ways of thinking and feeling. Both our raw humanness and creative expression is showcased as a way of exploring the self and our relationship to eroticism and sexuality.
The Stairway To Heaven
Teeni Yogini
Daddy's Naughty Naughty
Starlitt
Can You Handle This?
Disco Kitty
Psychedilic Sex God
Jonny Beyond Sins
Jonny Beyond Sins
An anomaly to the 'porn industry' and disruptive power to the disconnect in love and objective sexuality.  The concept of sin is a moral judgment of wrong doing.  Jonny has reclaimed his erotic innocence and his embodiment of this is self evident.  Jonny showcases the actualization of mastering the male orgasm through semen retention and edging to extend multiple mind blowing orgasms through loving sexual expression with his partners.  He is committed to supporting his partners in entrepreneurship and creative the life of their dreams through reclaiming their erotic innocence and sexual power.
Read More